Welcome to CrossFit St. Catharines
CrossFit St. Catharines offers the most diverse CrossFit programs in the Niagara Region, Ontario. The CrossFit model offers individual training in a group setting. It's challenging, it's inspirational and builds a foundation for life-long fitness.
Whether you are new to CrossFit, you're an interested parent, rehabbing an injury, a seasoned athlete – young or old, or a coach wanting to take a team to the next level, we've got the program for you!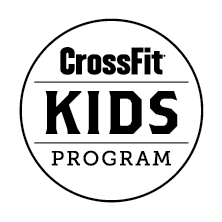 CrossFit Kids
Click the image to visit the Official Crossfit Kids website or click here to learn about Crossfit St. Catharines kids program.